Roger Hoverson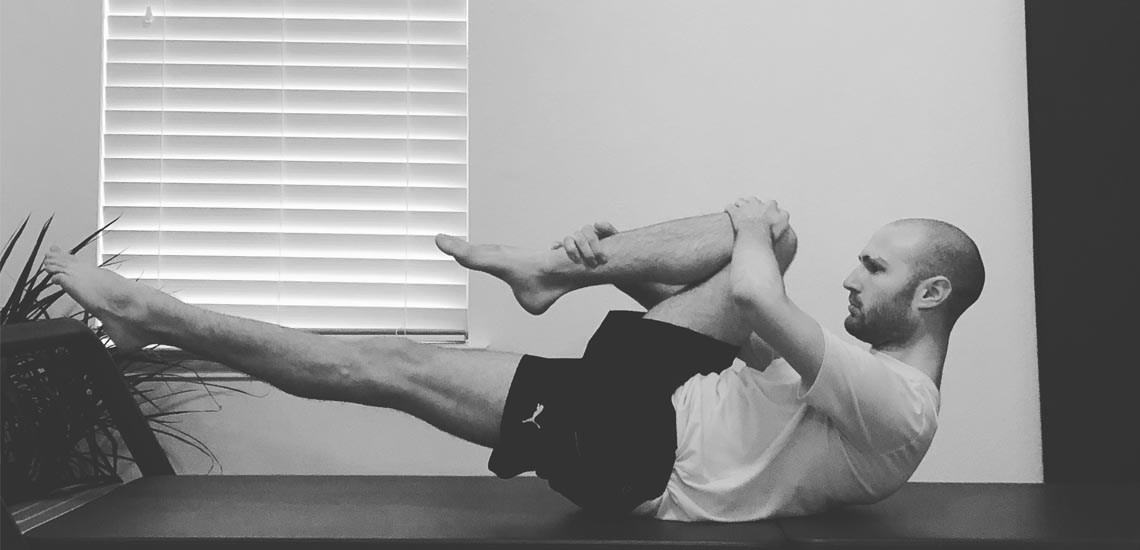 Pilates and Musicians' Muscoloskeletal Health
Pilates Instructor, flutist, and active flute teacher, Roger Michael Hoverson, first came across the Pilates Method by chance after picking up a book on Pilates in a Barnes and Noble at the age of 15.
Quickly falling in love with the practice, he remained largely self-taught and practiced off and on for a decade before deciding to become a Pilates Instructor in 2017. As an award-winning flutist, Roger has found Pilates to be a fantastic resource to help provide proper joint alignment, increased body-awareness, and optimal posture. As a flute teacher, he frequently draws on his knowledge from Pilates to educate his students about various physical aspects of flute playing.
Currently a Master's student at the University of North Texas studying flute, Roger has decided to pursue a PhD in Performance Art Health, the only degree of its kind in the world. He hopes to use his skills as a Pilates Instructor to fuel research into how to improve musicians' musculoskeletal health.
Roger Michael Hoverson has been trained in the Balanced Body Pilates Instructor Program to teach both Mat and Reformer Pilates (2017-18) and received his BA in Music from Northeastern State University in Tahlequah, Oklahoma (2015). He plans on completing his comprehensive Pilates Instructor training in 2019 before becoming certified through the Pilates Method Alliance. His primary teachers are Karen Sanzo and Erin Burnham.
Roger's Specialties
Alignment & Musicians' Musculoskeletal Health
1992 Justin Road Suite 100
Highland Village, TX 75077